We build top-quality bicycle gear using creative, problem-solving designs that perform extremely well. Applying our decades of riding and sewing experience, the result is the finest bike gear available. Made in Durango, Colorado.
BIKEPACKING HOW-TO:
BACKCOUNTRY COOK KITS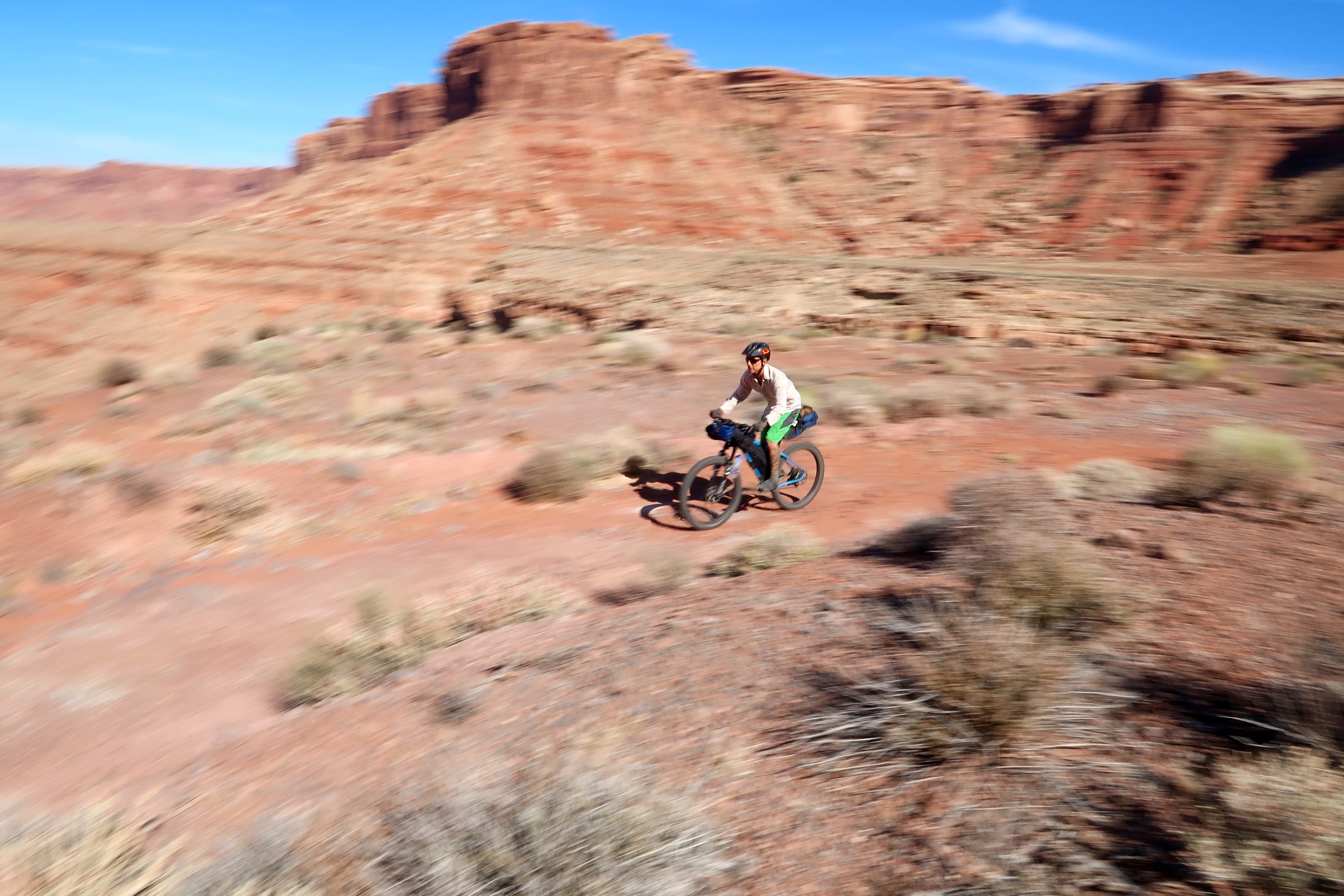 Welcome to the first video in our new BIKEPACKING HOW-TO series.
We've got some great topics lined up to bring newcomers and old hands alike - you! - some deep-dive info on bikepacking. Got a great idea for a new video topic? Let us know!
Autumn 2019: New LTD Gear!
What's better than titanium cookware? Custom-anodized titanium cookware! One of our employees, Peter, formerly worked at Moots and now has a side business custom-anodizing titanium - Agave Finishworks. We commissioned this very limited run of Vargo titanium cookware, anodized with our logo, and the finished product looks awesome. Check them out here - when they're gone, they're gone!
New to bikepacking? Choosing the right gear can be confusing. We've put together a guide to help you! Click for more...